How to Dye to Make Hair Color Last Longer
Everyone always hopes to have their hair colors stay longer, because it takes money and time to color it. Do you know how to dye your hair in a convenient way? Watch Make Hair Color Last Longer.
You may be distressed that the beautiful hair color fades away so quickly, and you would need to spend a lot of money to dye it again after a short period of time.
Water washing usually rinses out the color you put on your hair. Hair color fades after just a few weeks, or even in as short as one week's time. Be sure to use the shampoo with pH 4.5-5.5 and wash your hair with cool water, not hot water. Being aware of this can help you make your hair color last longer.
Use Dry Shampoo after the dye
How ever you wash your hair, there is definitely a certain amount of color pigment being washed away with the water. The best method is to use dry shampoo. Don't wash your hair right away after coloring. Use Fáciaño Dry Shampoo instead. You will see results.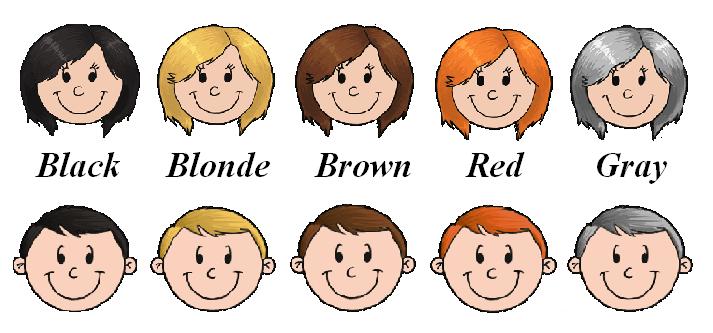 Photo Source:http://www.500cartoons.com/cartoons/132.html