During Long Airport Transfers
Dry Shampoo to Go With
The worst experience would be when you have to fly and airport transfer for more than 30 hours. Your hair becomes
messy and itchy, and you find nowhere to attend to it. On top of that, you are meeting up with your
bosses or customers right after disembarking. What are you going to do then? Bring a dry shampoo - a
must have item that will allow you handle your hair quickly during airport transfers.
Most dry shampoo products are aero-sprays or come in a liquid form, both of which are inconvenient
to have with you when going through security checks; this is especially true for aerosol sprays. Our
Fáciaño Dry Shampoo TO GO is in gel form and creates no problems when checking in anywhere.
Passing the time while you are waiting for a transferring flight can be very boring. You could dry-
wash your hair during this period! Who knows but that the guy sitting next to you on the next flight
might be interesting? Take the advantage of the waiting time to make your hair fabulous by using
Fáciaño Dry Shampoo. Don't worry about airport transfer now.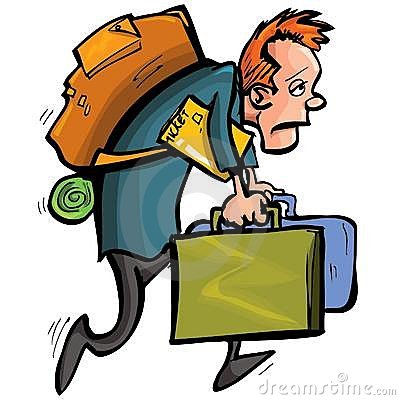 Photo Source:http://www.dreamstime.com/