Dry Shampoo Rumors and Questions
There are many dry shampoos on the market, and more rumers about them. Here are the explainations.
1 Dry Shampoo contains alcohol, not good to use?
Checked international websites and found the conclusion: actually alcohol is quick to evaporate, but drinking water also cause evaporation. Alcohol has some benefits for the scalp, like cooling down, pore contraction; promote the scalp absorbing nutrition of dry shampoo to ten times effect. First of all you need to choose nourish effect dry shampoo; of course sterilization for long time without washing; cleaning effect, much easier to clean grease without wash; inhibit grease, to prevent oil again from not washing.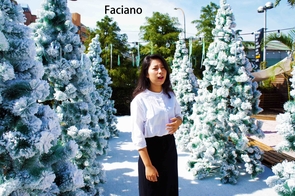 2 Dry Shampoo contains Powder, and even blocks pores and become folliculitis, and baldness?
This is true, many news had showed powder dry shampoo causes scalp itch, allergy, redness, inflammation, dandruff, pus, and blistering. Most important is hair falling. Hair falling is everyone's taboo. So you must choose dry shampoo without powder.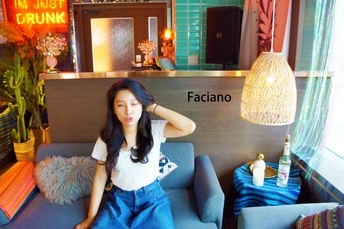 3 The Principle of Dry Shampoo is the Surface of shampooing?
Dry Shampoo is dry wash, which means shampooing without water. The principle is to use the other substances to absorb, wipe out the dirt, sterilize, and deodorize. So you have to find dry shampoo which is similar to shampoo, and really contain degreasing ingredients to clean, not just surface effect. The dry shampoos on the market with spray powder only absorb the oil.
And it's said " dry shampoo can only temparaily removes greasy feeling", that's to choose dry shampoo with spray or powder, contains the function of scalp oil absorption. After absorbing, the dirt is much more before using dry shampoo, cause it stays on hair.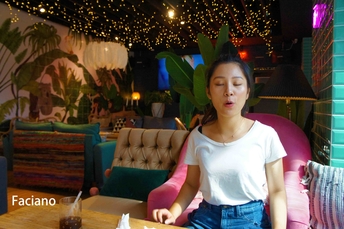 4 Can't Use Dry Shampoo Everyday?
Actually if you can find some ingredients natural which can really clean hair, dry shampoo can be used everyday. Many postpartum confinement mothers don't wash hair for whole month just because they choose the correct dry shampoo.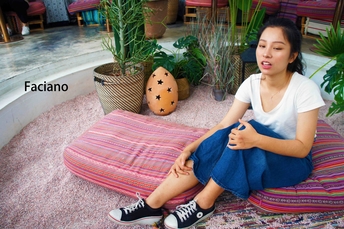 5 Which Dry Shampoo is more Useful?
Spray Powder: spraying air and powder on hair and comb out, there would be gas tank with heat or any non-reason to get explosion. Many news cases had happened. Powder would be sprayed all over the head and causes hair much dirtier and many problems with scalp stuck up.
Powder: Pour powder directly on hair to obsorb the oil and comb away, and there is still powder problem.
Water Spray: Spray water on hair and wipe dry, and there is still wet problem after long time wiping.
Bubble Spray: Spray on hair and wipe out, pretty much looks like water wash. The whole hairstyle would be gone, and wiping for a long time still don't get dry.
Paper Towel: Wet paper towel to wipe directly on hair, absolutely not able to make hair clean.
Shower Cap: Heat up the shower cap and wear on hair to rub, and take away the cap to wipe dry. The trouble is you need to wipe for a long time to dry, not to talk about taking time heating up the cap beforehead.
Faciano: press and pour on head, then wipe out. It will dry out, won't take too much time and effort.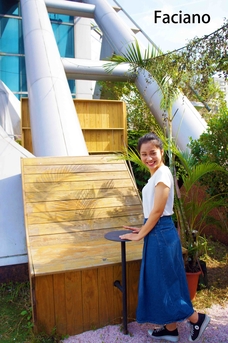 6 What are the Nonsecure Ingredients in Dry Shampoo?
Check out some dry shampoo ingredients. If there is anything contained below, it should be nonsafe. Generally speaking, something with powder or gas are dangerous and harmful.
1) Gas/Air: The ingredients below is air and will causes explosion,respiratory diseases, allergy, and even life threatening. The ingredients are: Butane, iso butane, and propane
2) Artificial Flavor: Causes allergy. The ingredientes are: Spices, frangrance, Phenethyl alcohol,and Hexyl Cinnamal.
3) Powder: Dry Shampoo with powder not only to block up the follicles but to cause allergy and inflammation. Sometimes it contains talcum powder, Johnson & Johnson powder has been proved to cause cancer and accused giant panalty fee in court. Or it would stimulate eyes to cause sight problem, causes neurotoxicity or respiratory problems. Coumarin can cause cancer. Powder ingredients are: Oryza Sativa (Rice) Starch), Hydrated Silica,Zeolite, Hydroxypropylcellulose, ​Titanium Dioxide​, Starch octenyl succinate aluminum salt, Iron Oxides, Acrylate polymer, kaolin, Titanium Dioxide​, and Coumarin.
4) Oil: It depends on which oil, there are many chemical oils cause allergy, stimulate inflammation and life-threatening respiratory disease. The ingredients are : Limonene, Linalool, Geraniol, Ethylhexylglycerin, Distearyldimonium, Distearyl dimethyl ammonium chloride, Cetrimide, and Cetrimonium Chloride.
5) Others: Irritating to cause contact dermatitis. The ingredients are: Octoxynol-10, Benzyl benzoate, and BG PEG-6,PEG (which is Carcinogenic substance).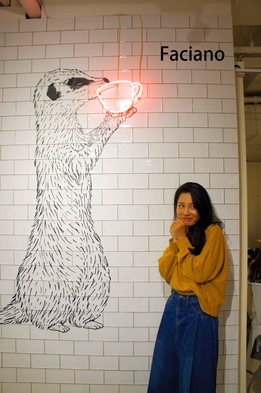 7 Many Side Effects of Dry Shampoo, How to Prevent?
1) Dry Shampoo can only temperarily clean the feel of oily: If you use spray powder, of course it's temperary.
2) After using dry shampoo, water cleaning has to be precise: Dry Shampoo is for cleaning, but the result instead is getting much dirtier and a lot of residue on scalp, and need to do extra cleaning afterward. Then what's dry shampoo for? Really need to choose dry shampoo without powder to safely clean hair.
3) Don't worry about white residue, wait for more several minutes: White residue would never leave out of hair after several miuntes, it just get little gradually.
Conclusion: Just use dry shampoo without spray powder.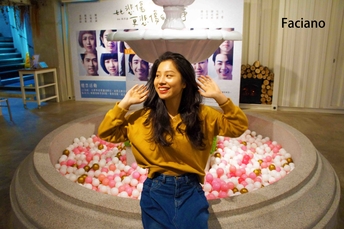 8 Best Dry Shampoo
Grab some points below then you are able to pick best dry shampoos--
1) No residue on scalp and hair;
2) Ingredients safe, no allergy, inflammation, cancer.... etc sickness substance;
3) One bottle to use for long time, volume is enough;
4) Heals scalp, and nurtures hair. Because the scalp needs grease removal, but hair can't be too dry. Ordinary shampoos can't do the opposite effect, so uses the conditioner on the hair. But a good dry shampoo can do double effect. Also it's better to have natural essential oil and organic certificate;
5) Wouldn't explode suddenly;
6) Easy to Dry Out;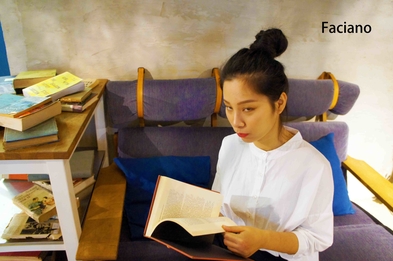 9 Why not just Water Wash Directly? Dry Shampoo's Special Purpose:
There are many benefits for dry shampoos. More than ways to improve problems of daily water wash but gets more oil, dry shampoo can also be used in different circumstances, like not able to wash or lazy to wash. Scalp is very oily but the hair is very dry, one small part is dirty so no need to wash whole head but wanna keep the hairstyle. greasy hair, postpartum confinement, after working out, traveling, period, hiking and camping, hair odor after BBQ, dating and meeting, after wearing hat, busy, sick, weather too cold or too hot, and can't wash hair after dying.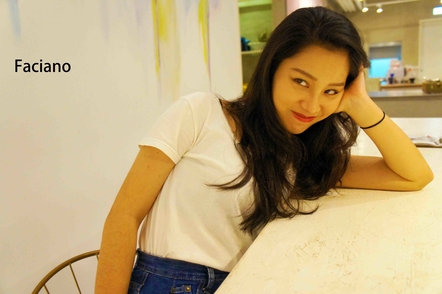 10 What's the Relation between Dry Shampoo and Baldness
If using dry shampoo well, you can keep scalp healthy and clean, and prevent baldness. On the contrary, it will cause follicles stucked, you will become bald even you were not.