Many Benefits of Dry Shampoo, Check These 10 Items Out
1 No need to wash hair continuing for a month
What? One month without washing hair? Thought the experts say better not to use"dry shampoo" since it isn't real wash, there is defintly dry shampoo that you can use continuing for whole month. Just see the evidence of postpartum rest mothers. They buy the best dry shampoo and just dry wash by this bottle for whole month. Neither do they have problems of scalp inflammation and baldness.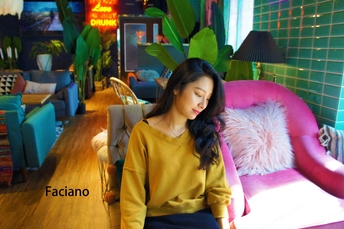 2 No need to water wash daily in summer
During hot seasons, hair is often dirty even washing daily. Probably washing twice a day still get complain for stinks, so much in bad luck. Dry Shampoo makes your smelly, greasy, and very sweaty hair super clean and scented. Male and female are happy with great work, business, and life.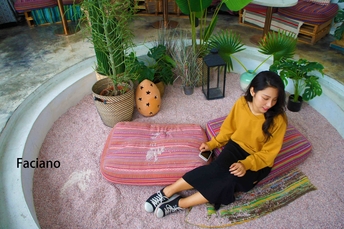 3 Too cold to wash hair in winter
Winter is too cold to take a shower not even to wash hair. You can instead to lay in comfortable bed and use dry shampoo at the same time. The point is to use powderless dry shampoo then you won't mess up the sheet.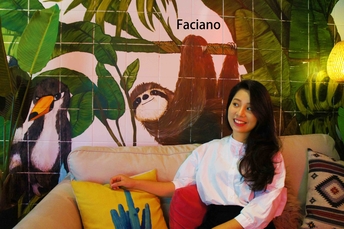 4 Prevents Baldness & Hair Loss
Everytime water wash makes hair loss. Whenver you have chance, use dry shampoo can prevent lossing too much hair. Using dry shampoo isn't like water wash to pull so much hair, but further to retrain baldness. You have to pick dry shampoo with nurishing ingredients to take care of the scalp and stop baldness. Some people say dry shampoo causes baldness, actually it's due to using powder dry shampoo.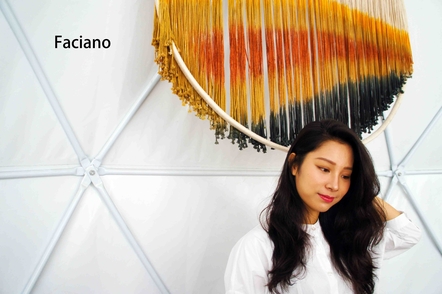 5 Keeps Hair Soft & Smooth
Water wash is to wash from head to tail throughly, even the tail isn't greasy and dirty. The tail would mostly become dry straw splitting, and need to compensate with conditioner and hair care products, which wastes time and money. Dry Shampo is just to wash greasy and dirty parts. The end isn't dirty so no need to wash. Select the dry shampoo which can nurture the hair, and then your hair would become softer. Regular shampoo cleans scalp but the tail would be getting drier. Dry Shampoo won't have that problem.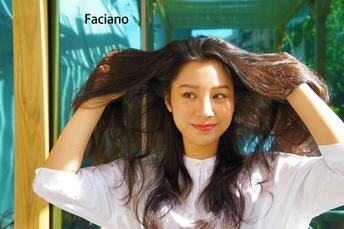 6 Good for Longterm Using to Improve Greasy Hair Condition
Scalp is greasy, so water wash everyday causes scalp to alert oil is removed, then the scalp auto-secretes oil again. The result is more washes and much oil. It falls into an endless devil cycle. If you want to improve hair, should just use dry shampoo at the greasy moment. Or just use on the oily bangs to gradually becomes healthy hair.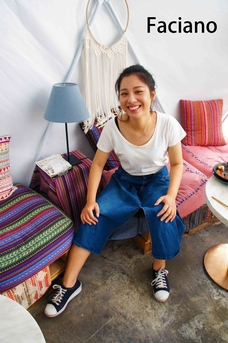 7 Eco-Friendly, Saves Water and Eletricity
Washing hair once spends serious sisters at least half an hour. Still feel not clean even water keeps flushing. After finishing and wash the second time, never think about needing to dry hair afterward. Long hair is more distressing with long time dry blowing and wastes a lot of electricity and time. Dry Shampoo is very eco-friendly, completely no water and eletricity torture.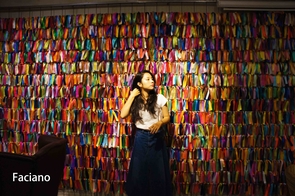 8 Easy to Carry On to the Flight
Hiking, camping, overseas traveling, menstrual period, bikers, too late in the morning, surgery and sickness, working out, no hot water and dryers, especially going overseas and hoping to carry on to the airplane. Those problems is to find airless dry shampoo, not to get exploded then refused by the customs. Hikers or campers also need to find something light to carry with, not to get exploded because of weather is too cold or too hot. Bikers can put dry shampoo into the bike trunk, put airless dry shampoo to prevent explosion from the heat.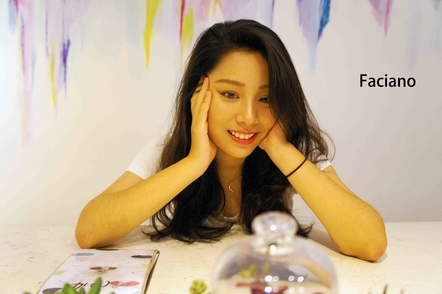 9 One Bottle to Use for Very Long Time, Save More Than Shampoo
Dry Shampoo just needs to be used on the greasy, smelly, and itchy part, one bottle to use for very long time. Comparing to regular shampoo squirting, which is around one month to empty one bottle, dry shampoo is the most saving situation even for long hair people useing fiercely. One bottle dry shampoo can use for more than a month, postpartum rest mothers are most experienced with that. Choose airless one, since alumni bottle contains air, only several sprays could empty the bottle pretty soon.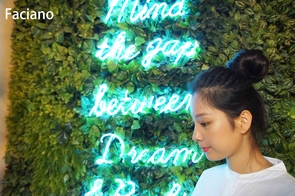 10 Disaster Emergency Kit
Typhonn and earthquake come, water outage power blackout, if there is a dry shampoo, really no need worry about washing hair. Remember to use dry shampoos that are good for staying for long time, or even many years. Airless bottles are afraid not to squirt out after one or two years, spray ones are easy for water and alchohol evaporation, so useless.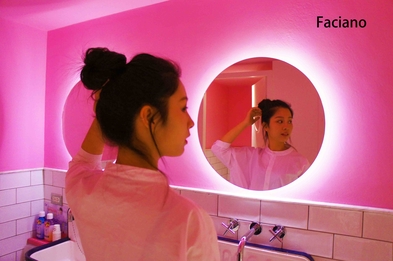 Which Dry Shampoo has these 10 benefit? Click