Dry Shampoo
Most dry shampoos cause problems as below
1. Dry shampoos cause scalp problem: many cases are due to using dry shampoos, like scalp inflammation, allergies, folliculitis, scalp itching, hair loss, acne, and even cysts. All of the scalp problems occurr. Using dry shampoos containing "powder" would block the pores, and dirt mixes with oil and sweat could stuck the scalp and make the condition worse.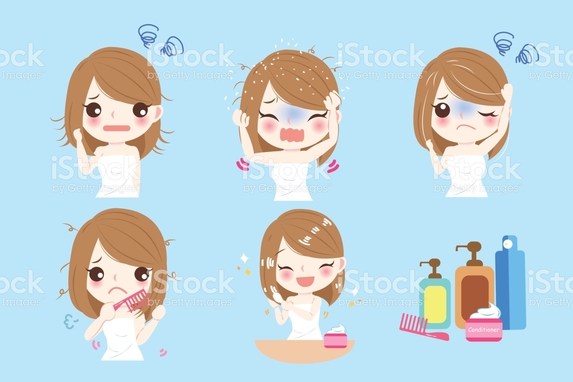 Photo Source: https://www.istockphoto.com/vector/woman-with-hair-problem-gm844378744-138226801
2. Dry shampoo spray causes explosion: dry shampoo in the backpack or anywhere would explode itself. In fact, because of the spray, it contains flammable chemical materials, which would explode and spontaneously ignite due to the ambient temperature or unknown reasons. So it's impossible to get on board oveaseas with dry shampoo spray, your life is over if it explodes.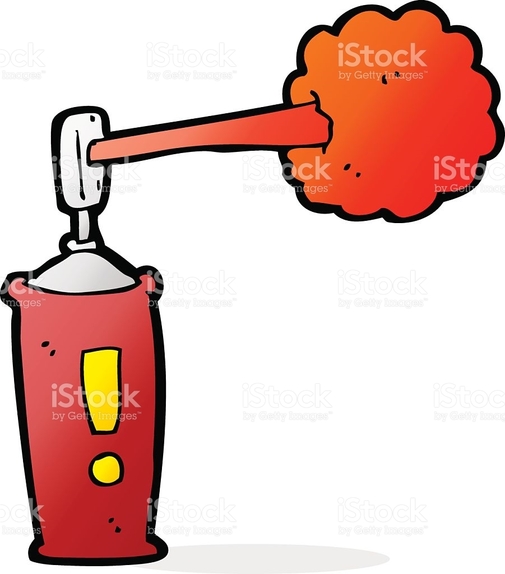 Photo Source: https://www.istockphoto.com/vector/cartoon-spray-can-gm514631224-88196045
3. You can't use dry shampoo everyday: not only about can't use everday, it's said better to water wash hair on the same day after using dry shampoo, then why should we use dry shampoo? Actually it was due to the use of dry shampoo containing "powder", which would cause scalp diseases mentioned above.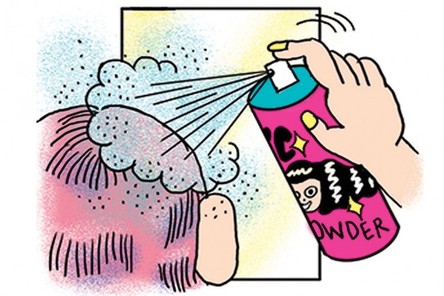 Photo Source: http://loveforfshn.weebly.com/dry-shampoo.html
4. A dry shampoo can would be empty only for few times: because of the spray, the can is filled with gas, not much dose. It's gone after few squirts and wastes of money, also not convenient to bring it overseas. How many cans should be enough to bring for traveling?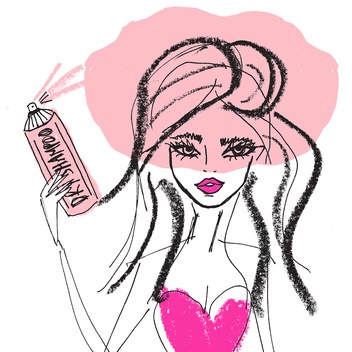 Photo Source:https://www.glamour.com/gallery/signs-you-need-beauty-rehab#5
Best Dry Shampoo
1. Choose safe ingredients: too many ingredients cause hair and scalp problems. Many dry shampoos contain bad chemicals like---
Butane, isobutane, propane
Oryza Sativa (Rice) Starch
Frangrace
Limonene, Linanool, Geranol
Distearyldimonium, Distearyl dimethyl ammonium chloride, Cetrimide,Cetrimonium Chloride
Caprylyl Glycol, Dipropylene Glycol
Hydrated Silica,Zeolite
Hydroxypropylcellulose
Octoxynol-10
Ethylhexylglycerin
Phenethyl alcohol,Hexyl Cinnamal
Benzyl benzoate
Coumarin
Magnesium carbonate, talcum powder
Starch Octenyl Succinate Aluminum Salt
kaolin
Titanium Dioxide​
Triethanolamine Lauryl Sulfate
Cocamidopropyl Betaine
Diazolidinyl Urea
Methylparaben
Propylparaben
TEA Lauryl Sulfate
DMDM Hydantoin
Disodium EDTA
Butylphenyl Methlyproprional
Amyl Cinnamal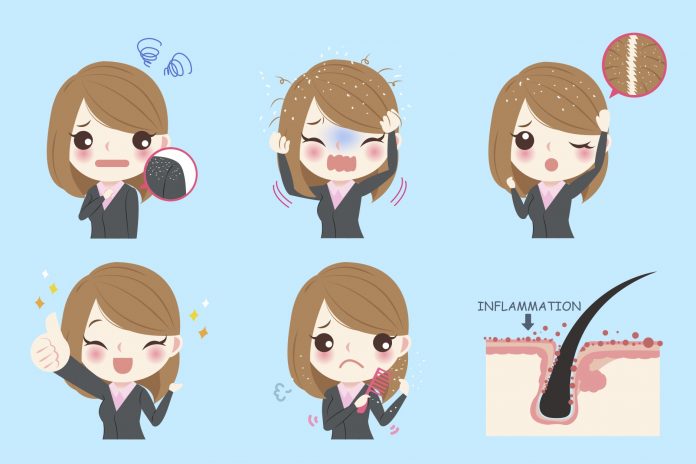 Photo Source: https://diabeticsweekly.com/diabetes-dandruff-diabetes-might-affect-scalp/
2. Choose dry shampoo without "powder": there is dry shampoo not contained powder, and removes grease, itch, and odor quite well.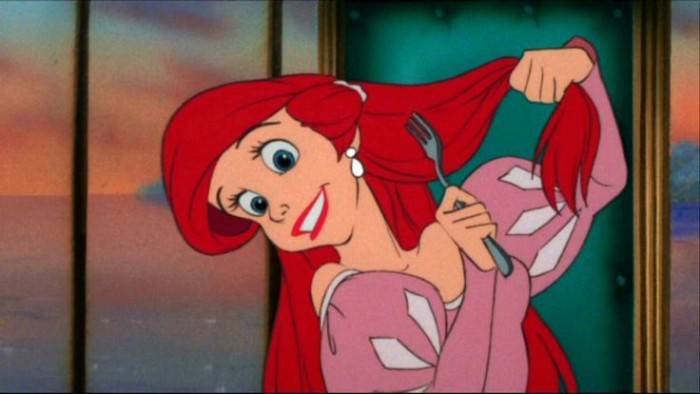 Photo Source: https://www.sweetyhigh.com/read/hair-no-wash-week-040617
3. Choose dry shampoo without "gas": no gas is good to carry anywhere, or even to take on the plane. You can bring it anywhere anytime, not be afraid of explosion.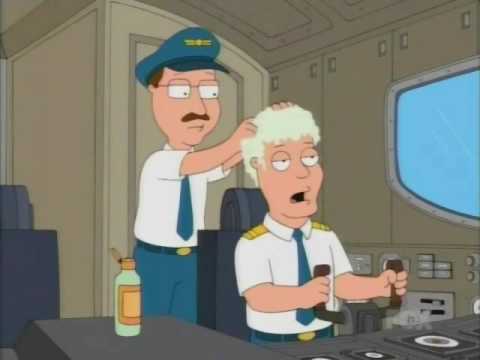 Photo Source: https://www.youtube.com/watch?v=OVSb8S2hkDY
4. Choose dry shampoo with safety certification: it is best to have European Union organic certification, Ecocert, which is most stringent. It's also necessary to produce in a safe factory, since some products are manufactured in underground factories.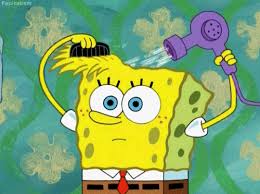 Photo Source: https://www.theodysseyonline.com/11-stages-school-day-high-school-told-spongebob-cast
5. Choose dry shampoo being able to use everyday: the real lazy policy, really no need to water wash. Won't worry about the scalp problem every day. The postpartum mothers don't wash hair for the whole month can use it, also good for the surgery patients.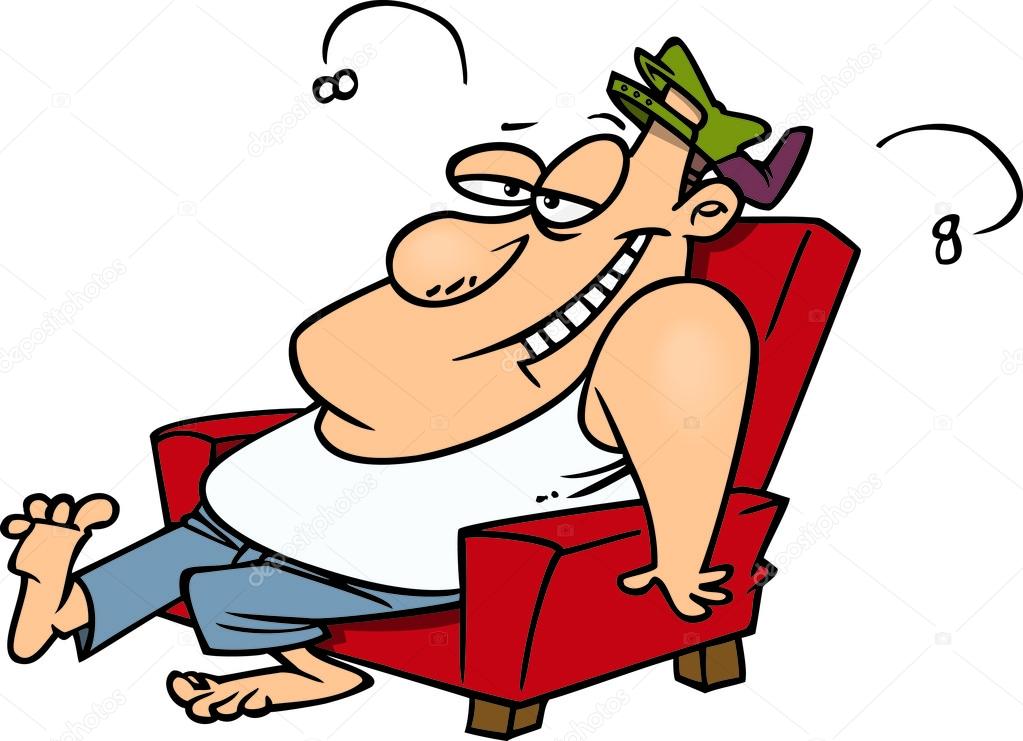 Photo Source: https://depositphotos.com/13984009/stock-illustration-cartoon-lazy-man.html
6. Choose dry shampoo for really big capacity: One bottle to travel anywhere for a long time. You don't need to buy another dry shampoo during sickness or any incovenint condition because it's used up.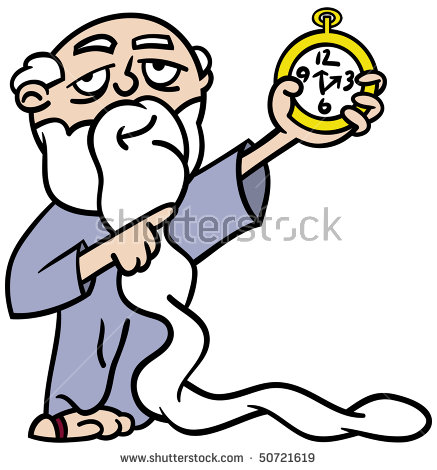 Photo Source: https://www.shutterstock.com/image-vector/cartoon-illustration-father-time-extra-long-50721619
7. Choose dry shampoo that really removes oil, odor, and itch: the most important thing. Otherwise, no need to struggle with whether to water wash hair, just wash.
Best Dry Shampoo Recommendation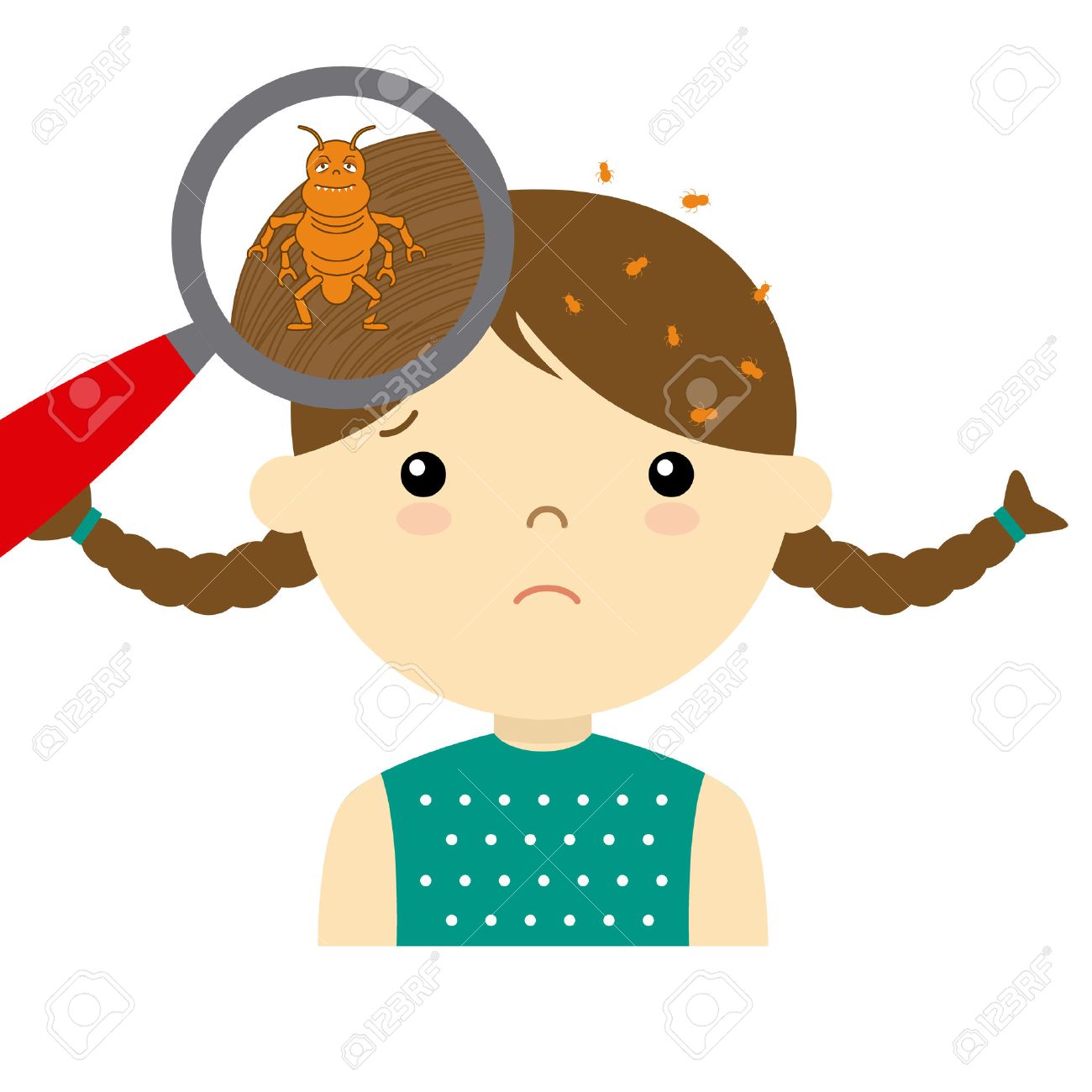 Photo Source: https://www.123rf.com/photo_63020379_stock-vector-girl-with-head-lice.html